We believe achieving greater results is easy when you build from a strong foundation.
OUR VALUES
We believe values provide the foundation for success and are sustained by how people work.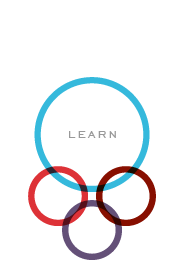 LEARN
We believe in creating opportunities for people to learn and grow.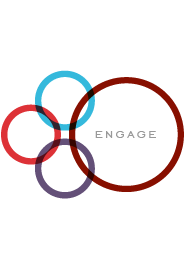 ENGAGE
We believe engaging people with different perspectives produces a better solution.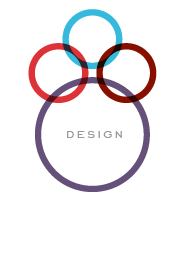 DESIGN
We believe good design is worth the effort.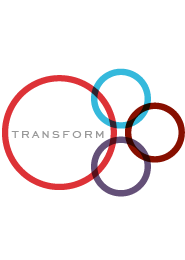 TRANSFORM
We believe innovation  can lead to a brighter future for all.