We believe achieving greater results is easy when you build from a strong foundation.
OUR VALUES
We believe values provide the foundation for success and are sustained by how people work.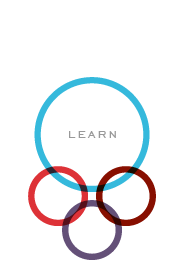 LEARN
We believe failure is part of the learning process and those who are courageous enough to try and fail will eventually achieve success.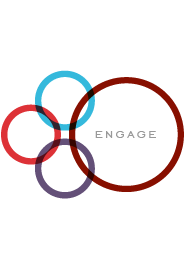 ENGAGE
We believe in being open to new ideas, experiences and people so that we develop the best possible processes, systems and experiences.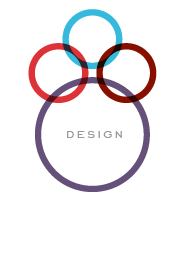 DESIGN
We believe good design is worth every once of creative energy and minute needed to unleash our freshest thinking.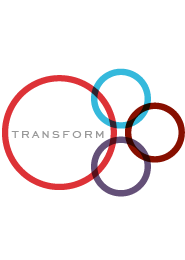 TRANSFORM
We believe innovation that balances the social and environmental impact with our business goals  leads to a brighter future for all.